FLY NETWORK IS OPERATIONAL 24/24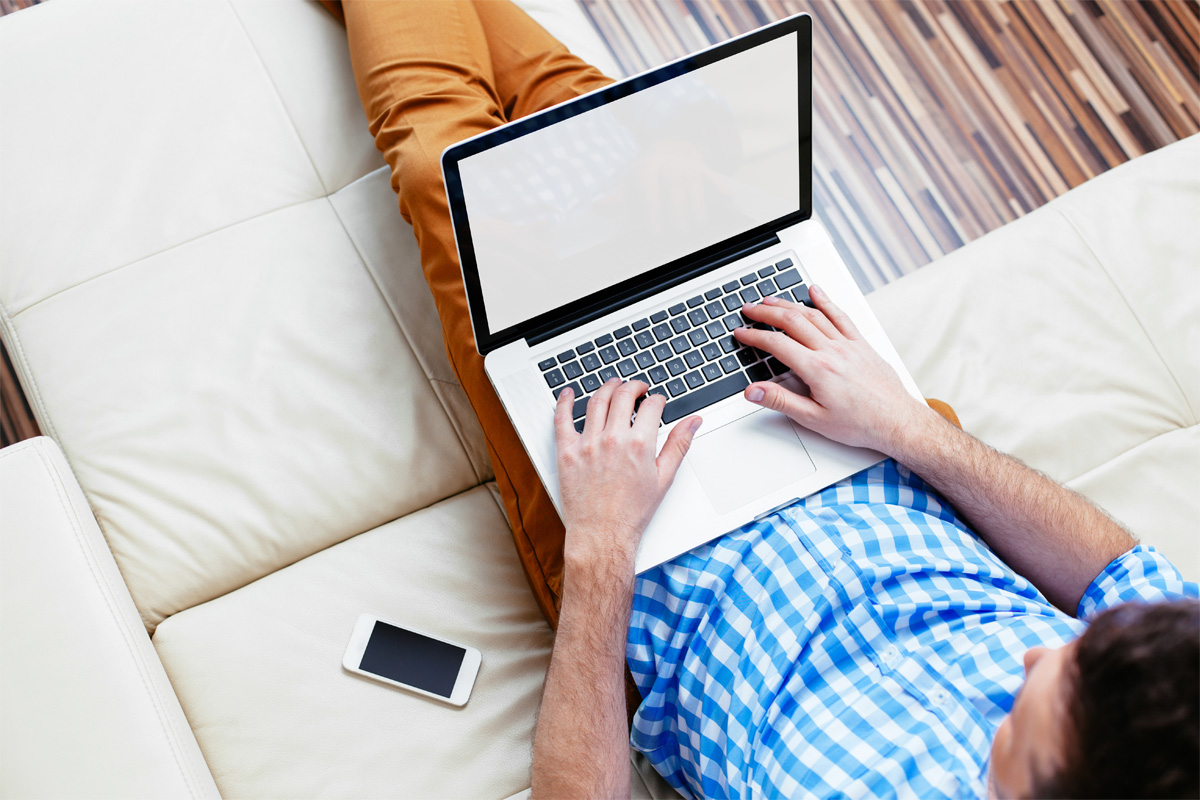 MAIN LINKS OF FLY NETWORK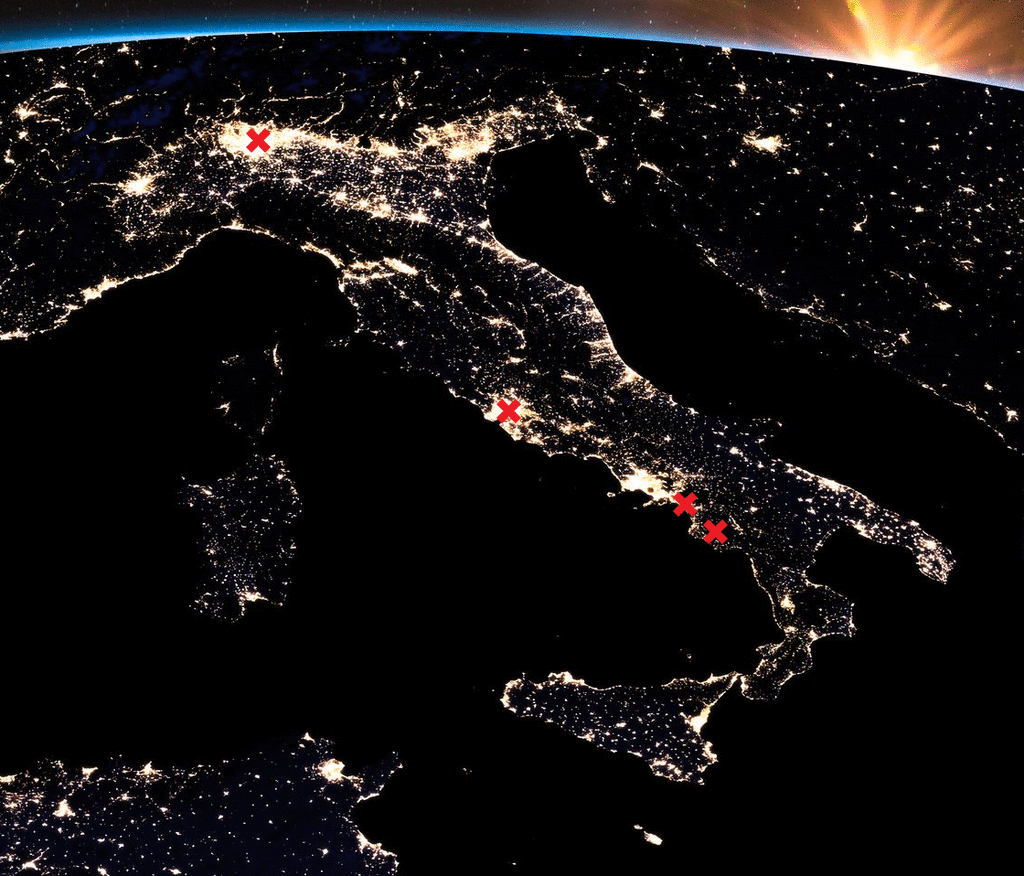 Fly Network
Fast Internet solution for home and business
The best broadband plans
Our Experience
With 4 years of activity we have consolidated a very high level experience in the sector.
BGP
Border Gateway Protocol (BGP) is an EGP-type routing protocol used to connect several routers that belong to distinct autonomous systems (AS) and which are called gateway routers or edge / border routers.
OSPF
Open Shortest Path First or OSPF is one of the most popular link state routing protocols on IP networks. It uses the flooding of information about the state of the links, and the Dijkstra algorithm for determining the path at minimum cost INTRA-AS (ie within the same autonomous system).
PPPoE
PPPoE (Point-to-Point Protocol over Ethernet or a point-to-point protocol operating on Ethernet) indicates a network protocol that represents a new alternative for high-speed Internet connections used mainly for DSL services. Although not an Internet standard, PPPoE is described in the RFC 2516 disclosure.
SSH
SSH (Secure SHell, secure shell) is a protocol that allows you to establish an encrypted remote session via command line interface with another host on a computer network. It is the protocol that has replaced the analog, but insecure, Telnet.